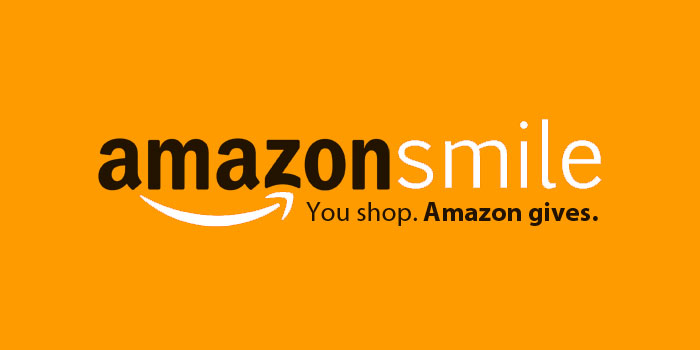 Those Catholic Men dream of a Church in which Her men are actively engaged! We want better husbands: husbands that love, affirm and cherish the gift of their wives. We want better fathers: fathers that mentor their sons and daughters into the fullness of the Christian life.
We publish inspiring, principled and ad-free content to this end. We reach over 20,000 men each month from all over the United States, Canada, England, Australia and beyond. With the launch of the Exodus 90 Program, we have started to unveil programs that truly transform lives, enabling Catholic men to experience their power as sons of God. And the best is yet to come!…
We need your support to grow our up-and-coming non-profit. We are excited to announce our partnership with Amazon Smile. Now, you can give to TCM by making purchases that you make already! Simply use this Amazon Smile link when making your purchases through Amazon, and .5% of your purchase will go to supporting the Mission of Those Catholic Men. Note: you must use the smile.amazon link for purchases to benefit TCM.
---
Use Loftii with your other online purchases from over 500 retailers including Walmart, Target, Cabelas and Carhartt and up to 5% of your purchase will go to Those Catholic Men.
To set up a recurring gift to Those Catholic Men, click HERE.